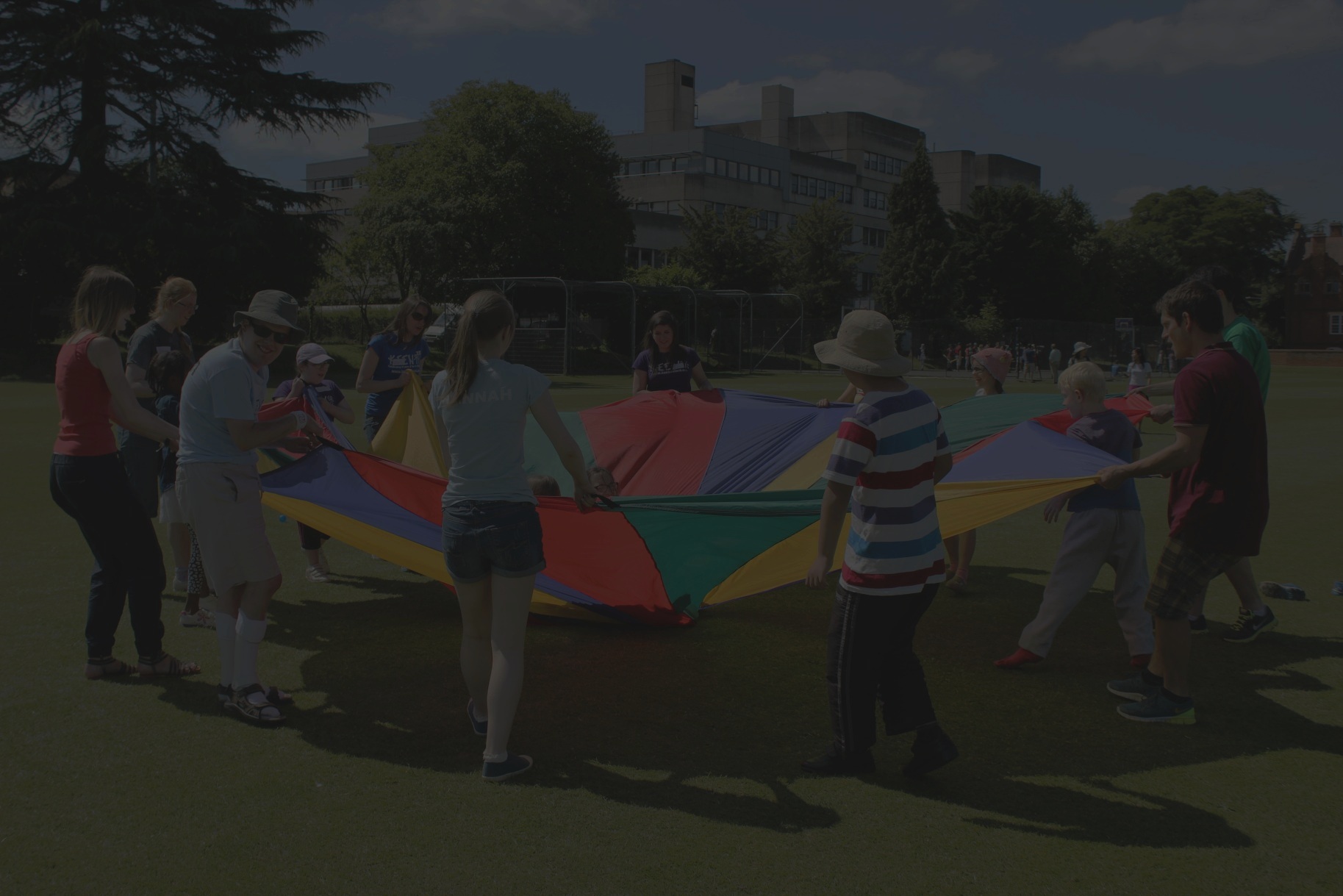 Enter our photography competition with your best picture(s) on the topic of INCLUSIVITY, and have the chance to win one of the amazing prizes on offer!
Your competition brief!
The goal of this competition is to inspire thought about how inclusion can be represented visually, and in particular through the medium of photography. We are looking for entrants to use all of their creativity to achieve this goal in the photos that they submit.
What is inclusion? Inclusion is seen as a universal human right. The aim of inclusion is to embrace all people irrespective of race, gender, disability, medical or other need. It is about giving equal access and opportunities and getting rid of discrimination and intolerance (removal of barriers). It affects all aspects of public life.
Who can enter?
Absolutely everyone! The competition is open to all, regardless of your age, your country, and your prior experience with photography. Above all, we are looking for a creative or individual approach to the brief above.
Prizes!
First Prize (1 winner): A inspiring workshop (in person or online) with the International Photographer and Creative Director Ian Wallman.
Second Prize (2 winners): An A2 professional quality framed print of your winning photo, kindly provided by Jessops Oxford branch.
Third Prize (5 winners): The opportunity to have your winning photo published and publicised on the KEEN Oxford and The Youth's Lens websites and social media channels
How to enter
Submit your photographs (up to a maximum of 3) by midnight on the 31st of October 2019 to photocomp2019@keenoxford.org, as attachments. You can write a short description (maximum 30 words) for each, but this is not necessary.
After your email submission, you will receive a response from our team confirming that we have received them, with further details of UK and international payment options for the submission fees. The submission fees are £5 for 1 photo, £8 for 2 photos, or £10 for 3 photos. Entries will only be confirmed once payment of the submission fees has been made.
Judging and awards timeline
After the competition closes, entries will be judged according to the criteria in the brief above by our judging panel, with decisions announced on KEEN Oxford and The Youth's Lens social media on 20th November 2019. Prize winners will also be contacted individually. The judging panel will be composed of Ian Wallman, International Commercial and Fashion Photographer and Creative Director, a representative of The Youth's Lens, and Rupert da Silva, Director of KEEN.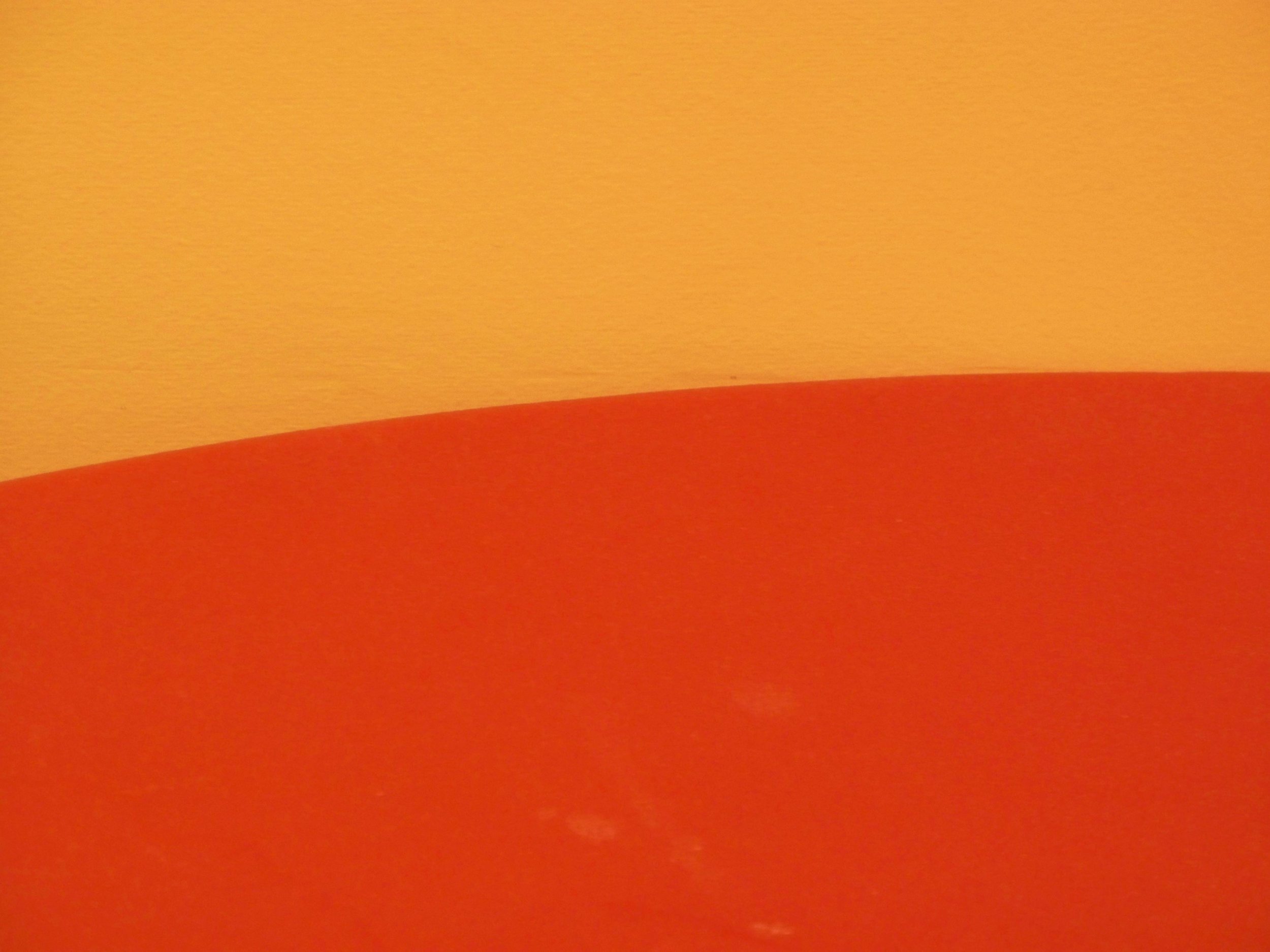 Frequently asked questions
Can I withdraw or swap an image once I've entered it?
If the awards are still open for entries then at any time you can remove an entered image and enter a different one in its place if you want to. Once the deadline for entries has passed, and judging is underway, images cannot be removed or swapped out for other images. However, the withdrawal of an entry will not make you eligible for a refund.
Do images have to be taken with a special device?
No. Images can be taken on any device, including phones, GoPros, tablets, compact cameras and larger cameras.
Do images have to be taken in the United Kingdom?
No, the KEEN Photography Competition 2019 is open to entrants of any nationality with photographs taken anywhere in the world.
Can I submit retouched images?
Yes, retouching of images is permitted.
Terms and Conditions
By entering the KEEN Inclusivity Photography Competition 2019, you agree to adhere to and be bound by the rules and term and conditions below:
1. THE PROMOTER
The promoter is KEEN Oxford, 16-17 Turl St, Oxford, OX1 3DP
2. ELIGIBILITY
The KEEN Inclusivity Photography Competition 2019 is open to all.
Employees or agents of KEEN Oxford, their families or other persons connected with this promotion are not eligible to enter.
3. SUBMISSION RULES
Entries must be submitted to KEEN Oxford via email and in the format specified by the closing date of the competition.
Images (including similar images taken from the same series of photographs) that have previously won a national or international photography award or are entered into a competition where the results are pending, are not eligible for entry. This excludes free-to-enter photo contests.
4. PRIZES
Each of the panel-judged and prize-winning photographers will receive a prize as stated in the competition prize descriptions. Winners will be notified by email.
Please refer to our Prizes page for further information.
5 COMPETITION JUDGING
The Judges' decision is final and binding in all matters and no correspondence will be entered into.
6. COPYRIGHT AND PERMISSIONS
You warrant that the entry is entirely your own work and not copied or adapted from any other source. You retain all rights you have in the copyright and other intellectual property rights comprising your entry.
Content submitted to the KEEN Inclusivity Photography Competition 2019 may be published by KEEN Oxford, The Youth Lens and its licensees in print and/or digital media (including social media pages) on a worldwide, perpetual basis in association with this competition only. Please do not upload any content if you do not agree to these terms.
7. LIABILITIES
KEEN Oxford is excluded from liability for any loss, damage or injury which might occur to the winner arising from his or her involvement in the KEEN Inclusivity Photography Competition 2019 or acceptance of his or her prize. The entrant will indemnify KEEN Oxford for all liabilities, including legal costs, in relation to any action or complaint taken by any third party against KEEN Oxford in relation to the entrant's photograph(s).
8. GENERAL
KEEN Oxford reserves the right to amend these Terms and Conditions. These Terms and Conditions shall be governed by English law. When a photograph is submitted and the entry date has passed, the entry cannot be changed or withdrawn. No refunds will be given. Entry to the Awards shall be deemed full and unconditional acceptance of the terms & conditions.